I'm dedicated to making your big day unforgettable for years to come!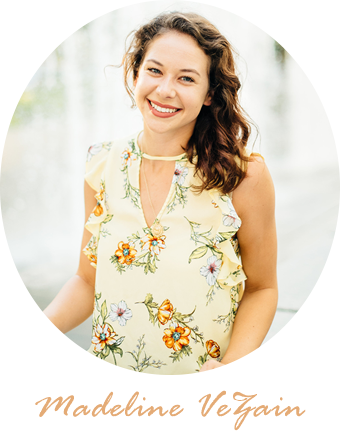 I offer a wide variety of photography services, catering to every exciting moment in your life, so connect with me and we will find the package that is right for you!

Click
HERE
to get a FREE copy of my Wedding Magazine!