Hi, I'm Madeline, the goofy, sassy, camera-wielding lady who is running the show around here.



I specialize in senior photos, engagements, and weddings.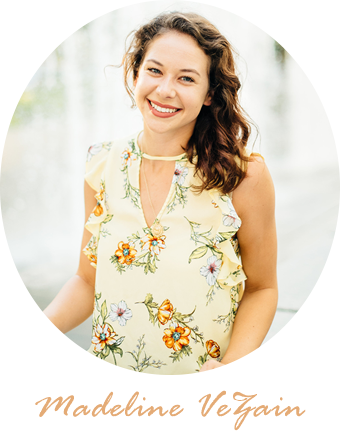 I earned my Bachelor of Fine Arts in Photography from Louisiana State University in 2017 and have continued to enjoy photography as one of my most rewarding passions.



I'm the boss lady, which means I get to make all of the decisions, including occasionally emptying my bank account at TJMaxx and on Halloween costumes for my ADORABLE tuxedo kitty cat, Raptor. Being the brawn and brains behind it all, everything gets done through me. That not only means I'll be right by your side from the moment you inquire but easily reachable at any time of the day.

If you are interested in working together, please Connect with Me and we will talk details!
I'm already looking forward to meeting you!